Українізація iambic's Vehicle Manager 3.3
This site is under construction
Screenshot of Fmovi
Beta version of Fmovi video converter will be ready soon.
You can take a look on the screenshot of Fmovi video converter.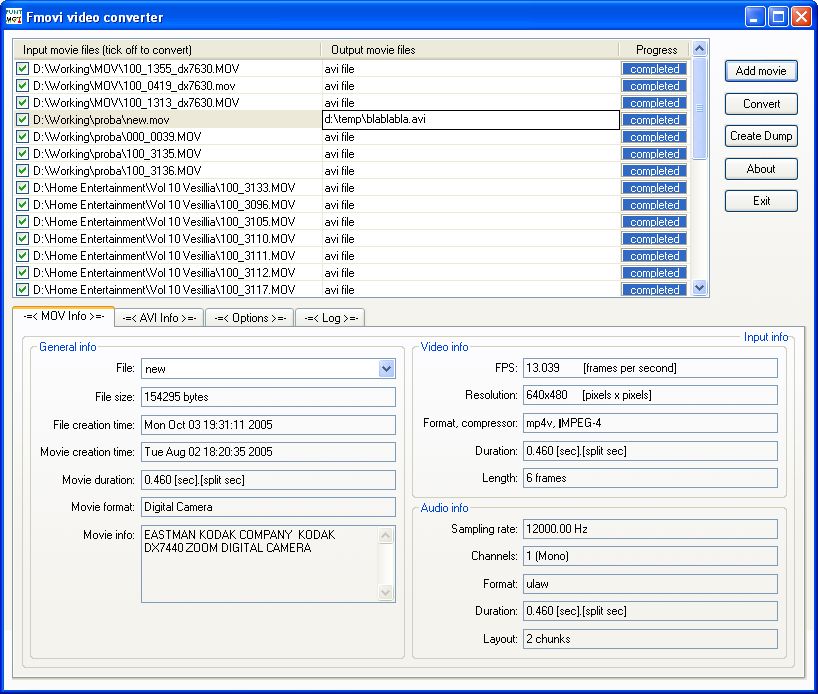 At present files are being converted one after another. You can see that 35% of convertion for each file is done. It's just sample, and software doesn't use threads now. And I am not sure that threads will be useful.